1)I seriously need better friends cause honestly... I'm tired of excuses on why you're not gonna go out tonight... on a Friday night... not a week day night... but a weekend night. LIVE A LITTLE! It's not like we're going out every single weekend.2) Speaking of partying... I need to cut down a little lol since the middle of June, I've been to The Park, Adams Morgan a few times, some birthday party in Ft.Washington, Bar Louies in Chinatown, this lounge on U Street, Ibiza Night Club... and others. Thing is, I'm not a club person, I like to just chill, but I'm not complaining. I've been having a lot of fun with my mamas :)
3) I broke my beautiful camera a week and a half a go at a party and... I had to buy a new one. Honestly... I LOVE IT!! LOL I have this new thing called the "Many Faces of Tiara"... I was playing around but it's hot!
4) If I could only have one best friend for the rest of my life, I'd choose my sister. We're >>>>likethis<<<<<
5) I need to invest in a treadmile... on the outside I dont look like I'm out of shape, but I tried to move a TV upstairs and it didn't go anywhere LOL
6) I soooo wanna delete my myspace... facebook is so much better.
7) I need to sell my car pronto! If I had a choice between a car and my own place... I'd take my own place...
8) About my blog crush lol... I shall never tell!! Outside of those clues I gave, it's kinda obviously, kinda not. If you can guess, I GUESSS I'll tell you... I GUESSS lol but you only get one try.
9) Dag, I have a taste for some 10 piece, naked, grilled daytona sauced wings from hOOTers... and the steamed shrimp!
10) If ONLY you knew what I was thinking!
Ok... so here are some photos: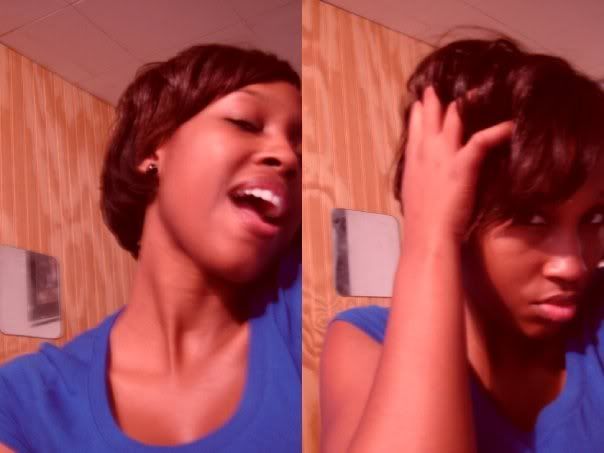 This is part of my "Many Faces of Tiara" LOL
My Mamas!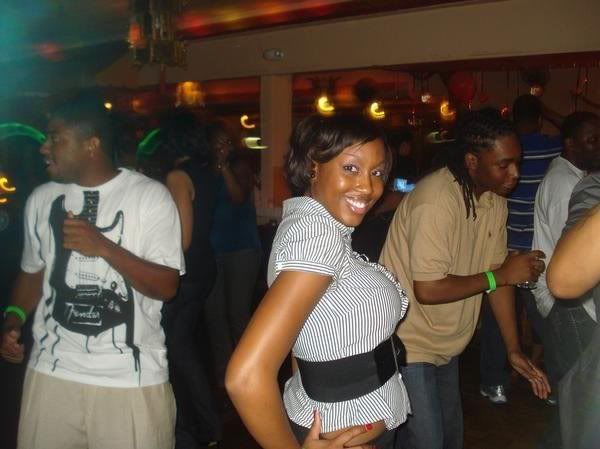 ME! :)
My family from L to R... My little sister (15), my mother, my grandpa's wife, and me
Me, my sister and her best friend... GOOFY like we always are lol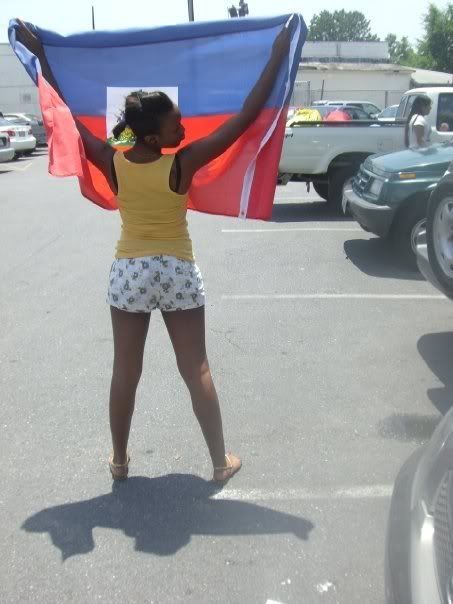 I JUST found out that my grandfather is Haitian so I had to rep at the DC Carnival. I'm part Haitian, part British, part North Korean, part Cherokee Indian, and part african... LOL a MUT!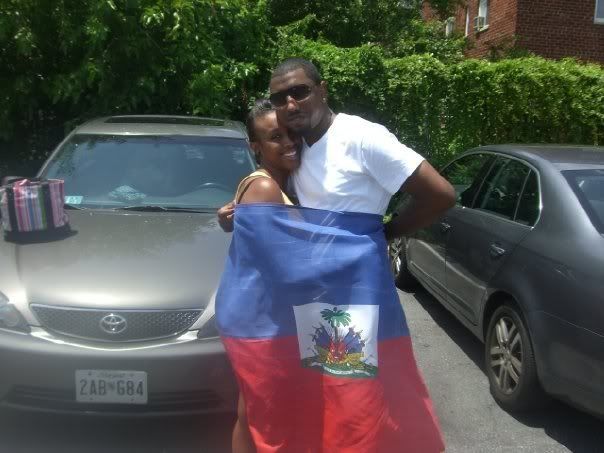 Me and my best friend for ever and ever lol repin Haiti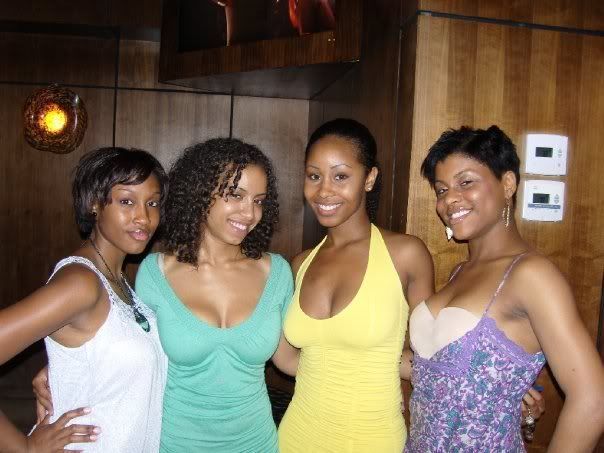 The FLYEST hOOter girls o Washington, D.C. lol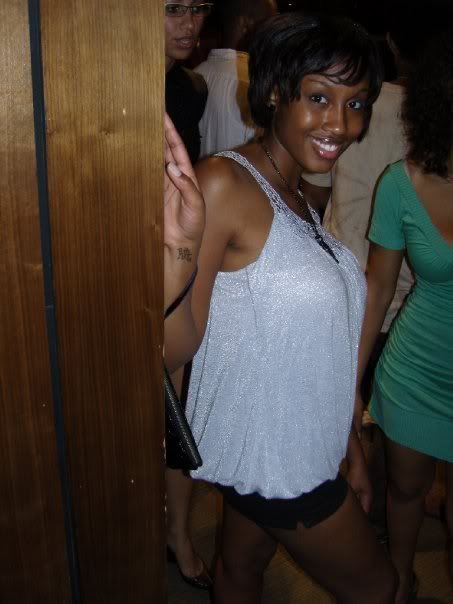 Me again!