Soo.... my laptop has been broken: Harddrive crashed! Aint that something when it was BRAND NEW?? Yea... I was UPSET. But now I'm back and its time to start blogging again. I went to Myrtle Beach for vacation and the beach and everything was fun, but nightlife, aint cutting it LOL. I might have to give DC the award for best nightlife haha. Here's some pictures from the trip:

The view from my hotel room... breathe taking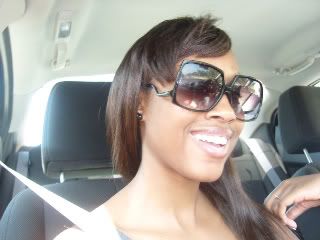 The overdramatic smile LOL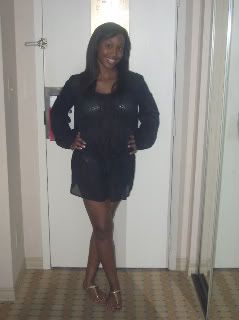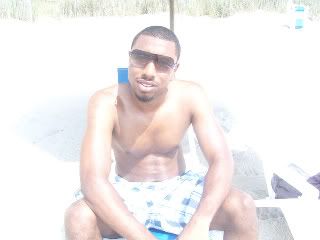 My best friend!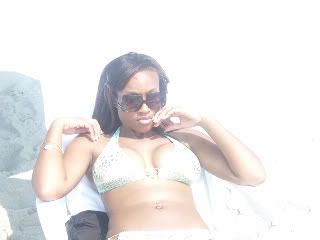 REPRESENTIN!!!!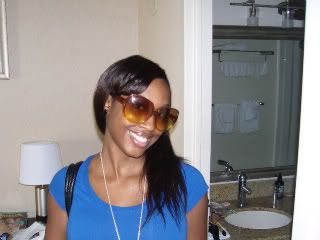 And a video I made: