So... I had a photoshoot Wednesday and it was BY FARRR my favorite! I loved it and I think my pics came up pretty awesome!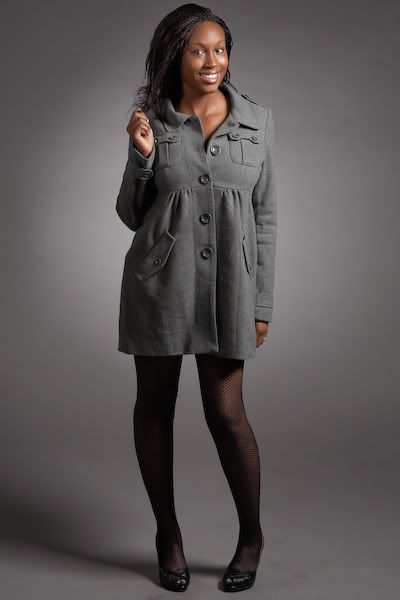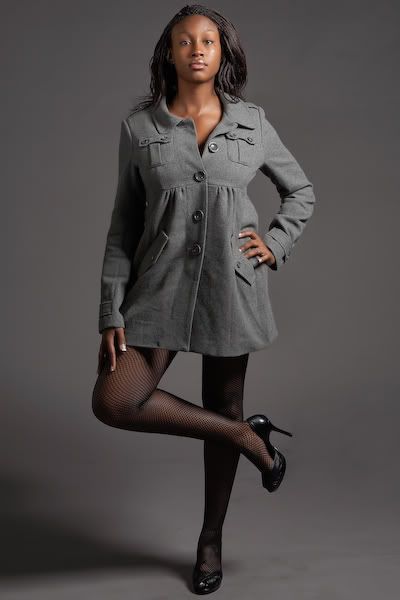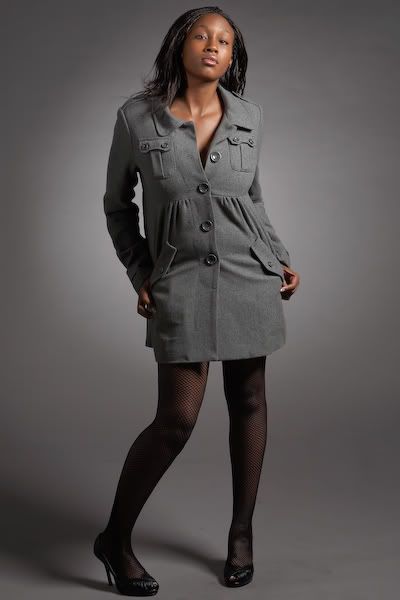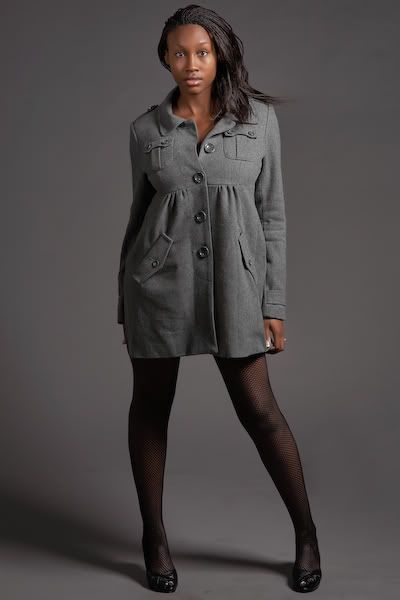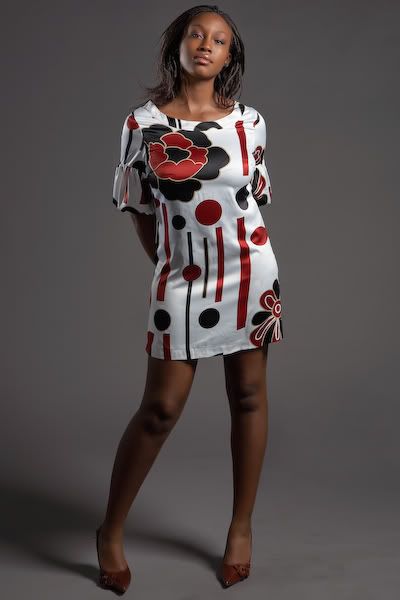 I LOVE IT!! LOL

Thanks to Fill in the Blank Fridays I have a meme! LOL

1. When it comes to matters of the heart, I have a bad or weird habit of moving too fast.
2. If ever I were to consider getting (a)nother tattoo the body part I would most likely put it is I have many places I plan to get tattoos, but my next one is going to be on my foot.

3. A profession [besides my current], that I would love to have is My own interior decorating company.

4. I am most confident in my ability to dance... if there's one thing that I can do is dance, but I hate choreographing... weird coming from someone on a dance team huh? lol.

5. If I could be granted any three wishes I would ask for my established foundation to come sooner, the ability to be debt free from school loans and success so I can get my mother her hair salon/day spa.

6. Two questions I would ask President Bush [if given the opportunity] are What's the REAL reason you wanted to become President? and Is there a REASON why you never gave this country a WARNING about the attacks of 9-11??

7. I think I have a great mind... my mind is filled with so many questions, and I'm determined to get them answered.

8. The last man or woman to catch/hold my attention did so because they had a very strong presence. When they talked... they seemed to catch everyone's attention. Funny thing is... they weren't that much of an extrovert either.

9. I certainly wouldn't mind knowing what my future is looking like, but at the same time... THATS SCARY!.